AGTurf Supplies are proud of our community sponsorship achievements and we support many community groups and worthy charities.
HARRY'S HOUSE
AGTurf are proud of our community sponsorship of the Harry Meyn Foundation in setting up Harry's House by supplying Sir Walter premium lawn turf for the comfort of the families in respite.
VARIETY CLUB'S SPECIAL CHILDRENS CHRISTMAS PARTY
AGTurf have been a proud sponsor of the Special Children's Christmas Party for a number of years.
This wonderful charity provides hundreds of children with special needs in Newcastle, Central Coast and Hunter Region with the opportunity to gather and enjoy the magic of Christmas and spend time with their families and friends away from hospitals and treatment rooms in a relaxing environment.
THE HEART FOUNDATION
AGTurf recently made a generous donation to the Heart Foundation during one of their own team member's fundraising head shave.
The Heart Foundation saves lives and improves health through funding world-class cardiovascular research, and increasing awareness of cardiovascular disease.
THE HUNTER VALLEY BOUTIQUE WINEMAKERS SHOW
AGTurf have been a proud sponsor of the Hunter Valley Boutique Winemakers Show for the past 13 years.
The Hunter Valley Winemakers Show is a competition to evaluate wine made from grapes grown in the Hunter Valley by Boutique Winemakers.
GRESFORD RODEO & CAMPDRAFT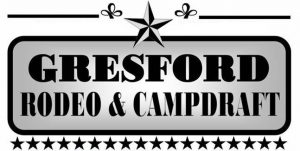 AGTurf have generously loaned their delivery truck for use at the Gresford Rodeo & Campdraft for many years, for use as a stage for the evening entertainment.
MAITLAND GARDEN RAMBLE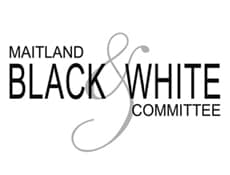 AGTurf is a proud sponsor of the Maitland Garden Ramble.  The ramble is organised by the Maitland Black & White Committee who support Vision Australia.

MIFGS
Lawn Solutions Australia was the proud sponsor of the Melbourne International Flower & Garden Show in 2019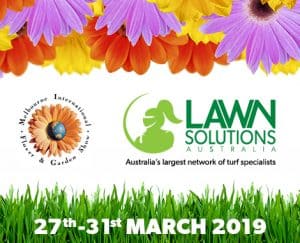 BULLARAMA
AGTurf was one of the proud sponsors of Bullarama, held at the Victoria Hotel Hinton in November 2018